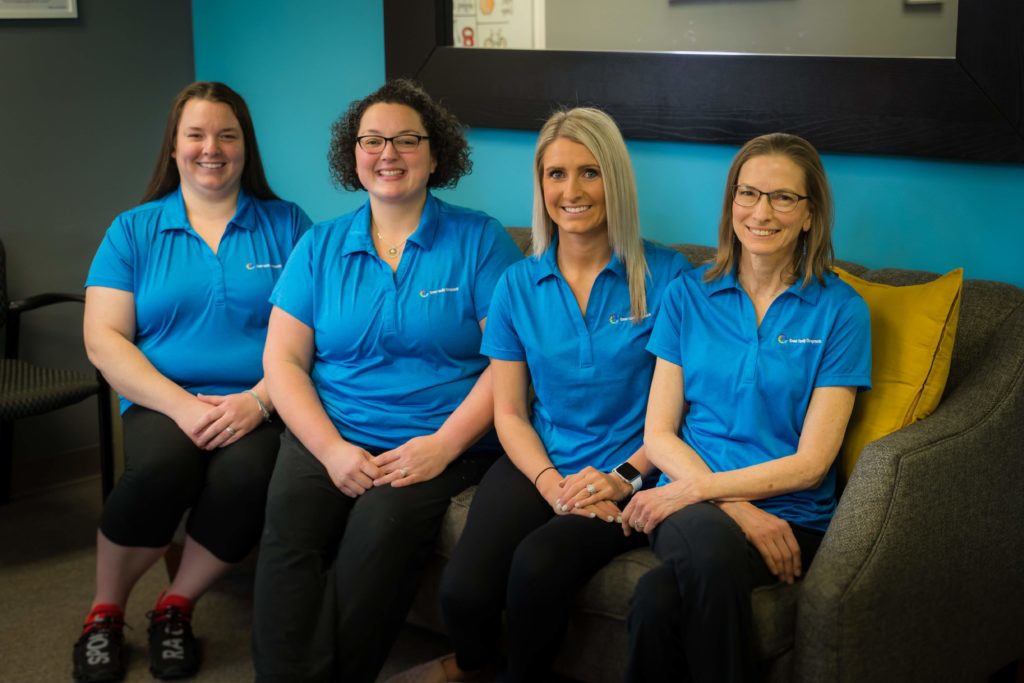 At Green Family Chiropractic, we take great pride in providing the finest chiropractic wellness care to our patients. Whether you need symptom relief from a specific problem (such as back pain or other spinal condition), or just want to improve your overall health, Green Family Chiropractic may have a solution for you through natural and effective chiropractic care. We offer natural, safe, affordable healthcare options for newborns, infants, children, teenagers, adults, and seniors.
Dr. Crystal has be practicing in the St. Joseph area since 2011. She graduated from Northwest Missouri State University with a Bachelors in Biopsychology and Cleveland Chiropractic College with her Doctorate.

She practices using a variety of techniques including diversified adjusting, cranial sacral therapy and acupuncture.
Dr. Crystal is a proud wife and mother of 4 young children. She loves working with other families to achieve a path of health and wellness.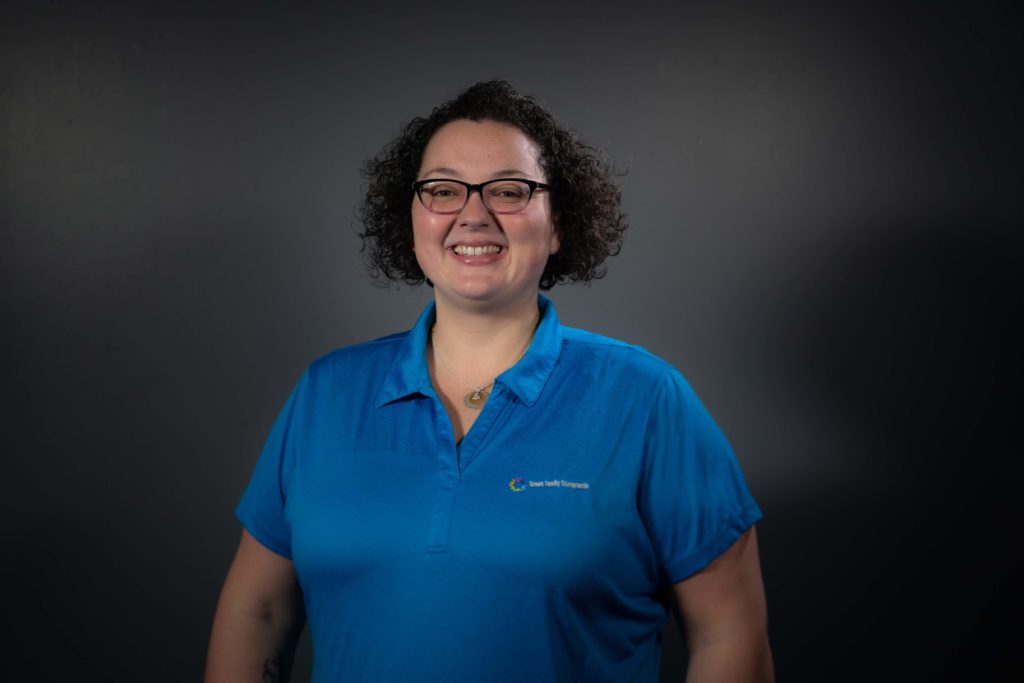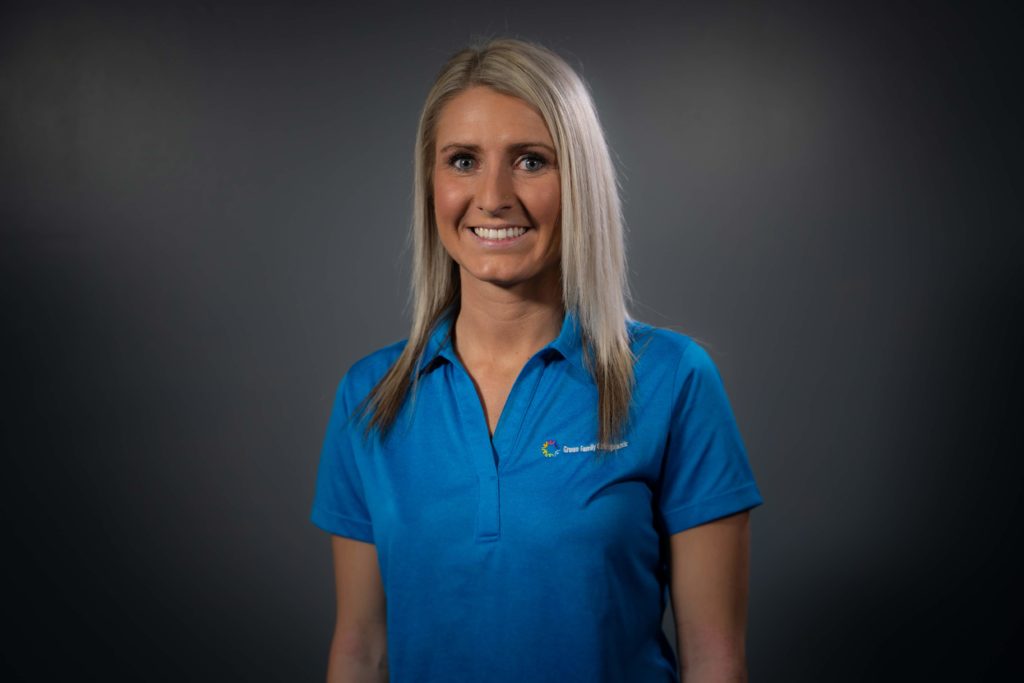 Dr. Moriah received her Bachelors in Biology and Health Sciences from Missouri Western State University, and her Doctorate from Cleveland Chiropractic College, graduating cum laude in 2016.

She practices using manual diversified techniques, Flexion-Distraction and Activator. She is certified in the Webster Technique of Pelvic Assessment for expectant mothers. She is currently working towards completing post-graduate training in the pediatric care through the International Chiropractic Pediatric Association.
Mary Lawrence is our Massage Therapist and Chiropractic Assistant, providing massage, ultrasound therapy, reception and various office work since 2013.

She received her training at Massage Therapy Training Institute in Kansas City and has been practicing since 1997. She specializes in Swedish and prenatal massage.

Mary says "massage is my passion. I love helping my people feel relaxed and renewed. Chiropractic and massage provides the best of both worlds. Everyone here has a passion for people and truly cares for our clients of all ages."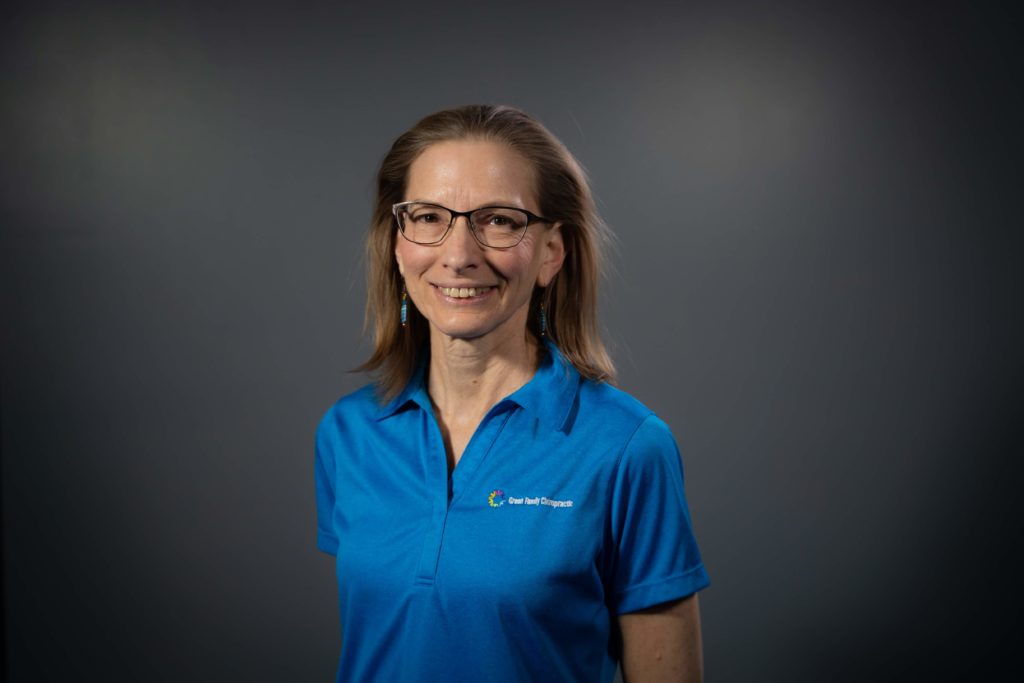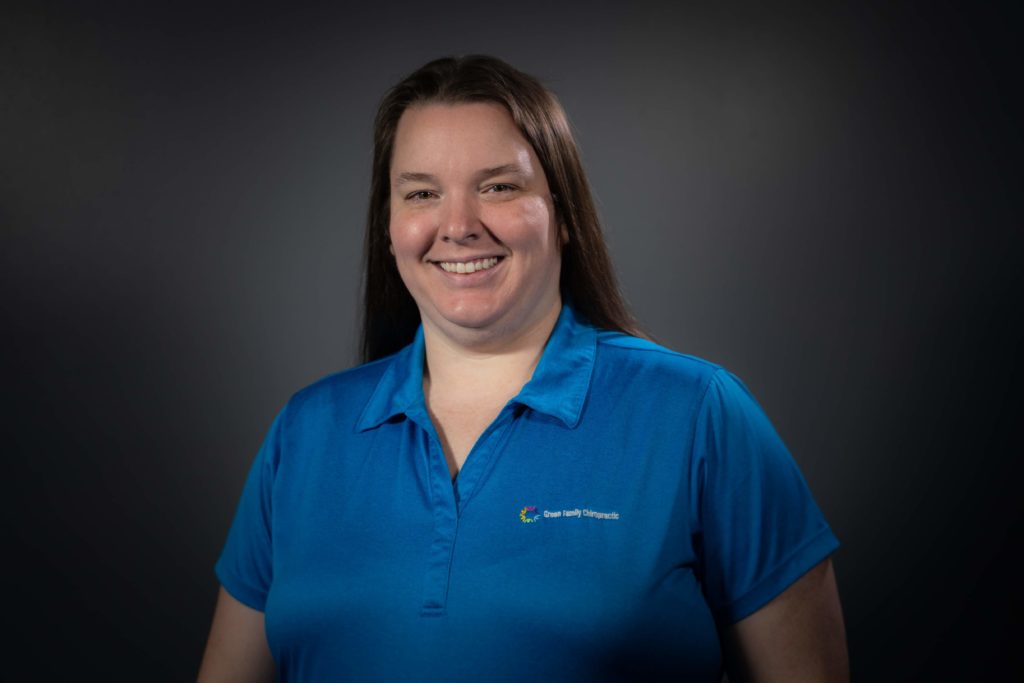 Megan started her position as office manager with Green Family Chiropractic in August 2001. She has 10 years' experience with insurance. 

She and her husband have 3 children they are raising in the St. Joseph area. She enjoys spending time with her family and being in her children's activities.

When asked what her favorite part is about working at Green Family Chiropractic, her response was, "I love that it is so family oriented and laid back."